J Beauty has become a global phenomenon. And for good reason. The Japanese are revered for their sophisticated approach to beauty, mixing cutting-edge science and homegrown ingredients with traditional craftsmanship and unrivalled quality. It's no wonder then, that the newest SHISEIDO makeup must-haves are clean, powerful pigments that feel surprisingly light and multi-task with ease. So long OTT glitter lips and gold-leaf adorned lids. This is what makes SHISEIDO's new makeup collection—a highly coveted range that run the gamut from cheeks and lips, to brows and lashes in a whopping 135 shades—so buzz-worthy.
The innovation lies in the formulas, taking inspiration from the ground-breaking science coming out of SHISEIDO's renowned labs. Weightless formulas in four reimagined textures—dubbed Dews, Gels, Powders and Inks—mean color feels traceless but, in fact, delivers crisp pigments that pop. It's a bit like having your own FaceTune "detail" tool in real life.
Alongside newness, the collection is firmly rooted in ancient Japanese traditions. Texture is huge in Japan and it's all about keeping it light. Gels, milks and emulsions—all Japanese skincare staples—translate into airy mousses, breathable powders and translucent gel-like creams when it comes to makeup formulas, and are meant to be built up in layers for more or less color payoff. Here's the definitive J beauty makeup bag edit from the new collection that you'll want to stock up on stat.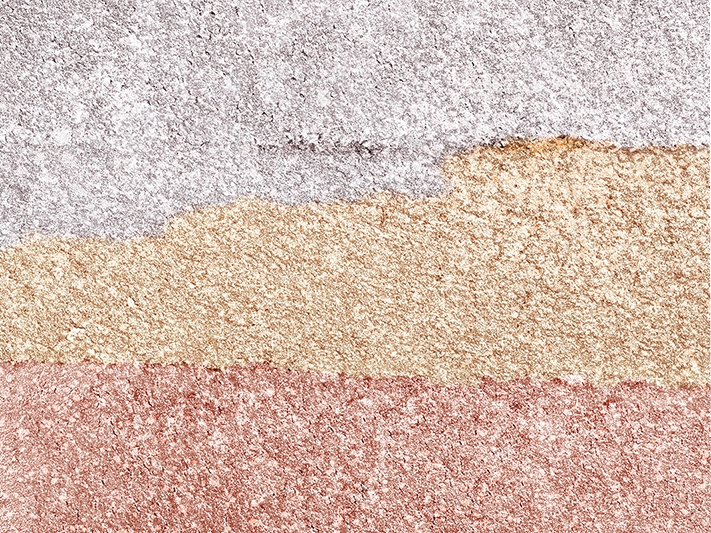 Just Dew It
If there's one product you can't live without, this is it. SHISEIDO Aura Dew Face, Eyes, Lips is the ultimate multi-use highlighter, which creates a truly natural-looking, lit-from-within radiance that won't budge for hours. It's all down to the ingenious "clarity matrix", a shimmering blend of ultra-fine Japanese pearls (choose from three shades—rose, silver and gold) suspended in a transparent, cushiony product base so they can better reflect the light on the surface of the skin. Dab it onto your Cupid's bow with your finger, or use a flat brush to blend it into the high points of the face to create a flattering, radiant effect.
Water Works
The SHISEIDO VisionAiry Gel Lipsticks' 15 percent water content cools lips on contact and they feature a never-seen-before combination of agar, clay and copolymer gels—incompatible until now—for hydration and color that lasts. With shade names inspired by modern Tokyo (Bullet Train is the ultimate dusty-pink, desk-to-dancefloor hue) and a slender bullet shape for precision application, this is one lipstick range you'll use for years to come.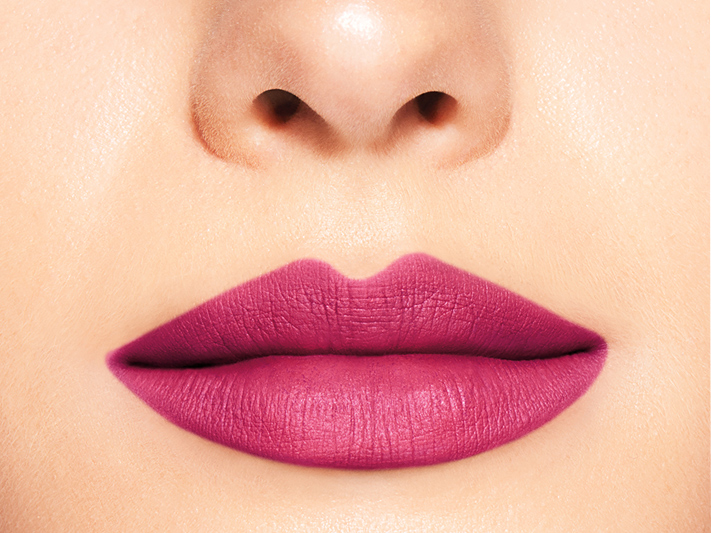 Powder Redefined
What Instagram filters do for us now, SHISEIDO's tinted 7 Colors Powder did for Japanese women when it was created in 1917 to play off of different lighting conditions. Spearheading more technology breakthroughs, SHISEIDO Minimalist Whipped Powder Blush and SHISEIDO ModernMatte Powder Lipstick challenge what a traditional powder feels like. The blush transforms from a fluffy mousse to a featherweight powder when melted into skin, offering a solid eight hours of intense color payback. The lipstick, meanwhile, goes on like a balm and morphs into a powdery stain, thanks to spherical pigments suspended in an ultra-clear base.
Water Works
The SHISEIDO Kajal InkArtist, an all-in-one kajal, liner, eyeshadow and brow pencil, takes the concept of easy-to-apply makeup to a whole new level. The graduated soft tip makes lining the waterline a breeze, plus the detachable built-in sharpener will keep the nib in perfect shape. You can have a good play, color correct or blend before this creamy color locks in for hours. Shades such as Gunjo Blue or Kabuki White refer to icons of ancient and modern Japan and set the tone for creating a dramatic statement look when smoothed over lids or brows. The Japanese concept of iki will serve you well here. The ancient aesthetic belief is all about looking effortlessly elegant or chic, so choose one feature to stand-out and keep the rest of your face bare.