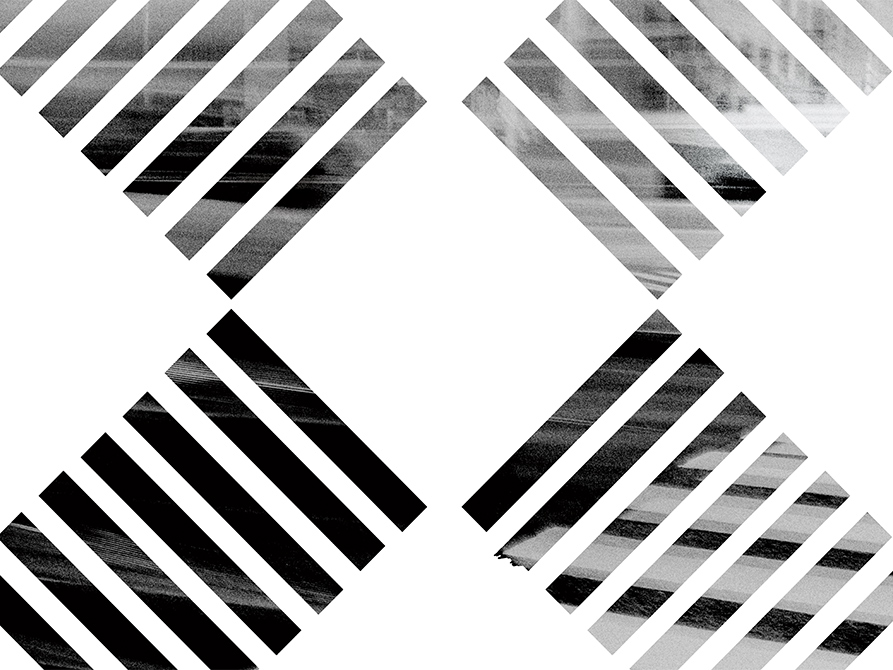 The essence of Japanese Beauty has existed for centuries; it's woven through ancient rituals, values and traditions that date back many decades but still resonate with men and women today. But for SHISEIDO GINZA TOKYO, and the millions of people around the world who come into contact with it, the heart of Japanese Beauty lies rooted in the hustle and bustle of Tokyo's luxurious Ginza district.
Ginza has been home to the Shiseido company since 1872, when naval pharmacist Arinobu Fukuhara opened Japan's first Western-style pharmacy. This marked the first time a location existed that united the best of Eastern philosophies with the best Western innovation. Today, Ginza is a thriving shopping district that attracts shoppers from all over the world, and it's still at the heart of everything SHISEIDO GINZA TOKYO.
The Home Of Japanese Beauty
Ginza Crossing is a pulsating visual representation of the old and the new, of time-honored traditions and forward-thinking science. But it hasn't always been that way. Before Ginza became the hub of activity it is today, it was swamp land. It was filled in during the 16th century and earned its name in 1612, when a silver coin mint set up shop in town. Ginza is a district familiar with transformation, which is why it still ignites soaring possibilities—and why it still reflects the potential harmony between science and nature.
Eastern Philosophies
Japanese Beauty rituals are rooted in ancient Eastern philosophies and practices. Take the ritual of bathing, for example. For many around the world, bathing serves one purpose and one purpose alone: to become clean. For Japanese men and women, however, bathing is something to be savored and celebrated. The Japanese hot springs, or onsens, are more than a relaxing pastime—they are a ritual in their own right, where bathers descend en masse to make the most of the mineral-rich, volcano-fed waters. They are a reminder that we should always try to find joy in the small daily rituals of life.
Western Innovation
Of-the-moment technological innovation is central to every product to make its way out of the SHISEIDO labs. Ever since the launch of SHISEIDO Eudermine—a red-colored hydrating lotion—in 1897, SHISEIDO has delivered innovative products formulated from the best that nature has to offer.
Over a century later, and nature is still supporting science. SHISEIDO Ultimune Power Infusing Concentrate (another "red" potion of sorts) harnesses the power of Reishi Mushrooms and Iris Root to fortify the skin's defenses. It's the ultimate daily defense for stressed skin against against external aggressors.
A Reflection Of The World
Today
Ginza Crossing, with its round-the-clock frenetic pace and heaving hustle and bustle, represents the pace of our own lives. We are living in stressful times; our lives are busier than ever, our planners are full to the brim, inboxes are overflowing and we have more commitments than ever before. It's little wonder we're suffering the effects of stress. In fact, the World Health Organization has cited stress as the "health epidemic of the 21st century." [1]
Stress affects our general health, our ability to get proper, rejuvenating sleep and even impacts how our skin looks and functions. [2] For the modern woman, learning techniques that allow us to stop, breathe and decompress when the world is spinning frantically around us is essential if we are to survive this whirling maelstrom.
One way to carve out a moment of calm in your day is to appreciate the ritualistic aspect of your skincare routine. See the time you spend at your bathroom mirror each morning and evening as an opportunity to lose yourself in the process of caring for your skin. As human beings, we are hardwired to interpret touch—others' and our own—as an act of care, so pay attention to the sensation of tapping your serums and moisturizer into your skin, and allow a few minutes to massage your products in.