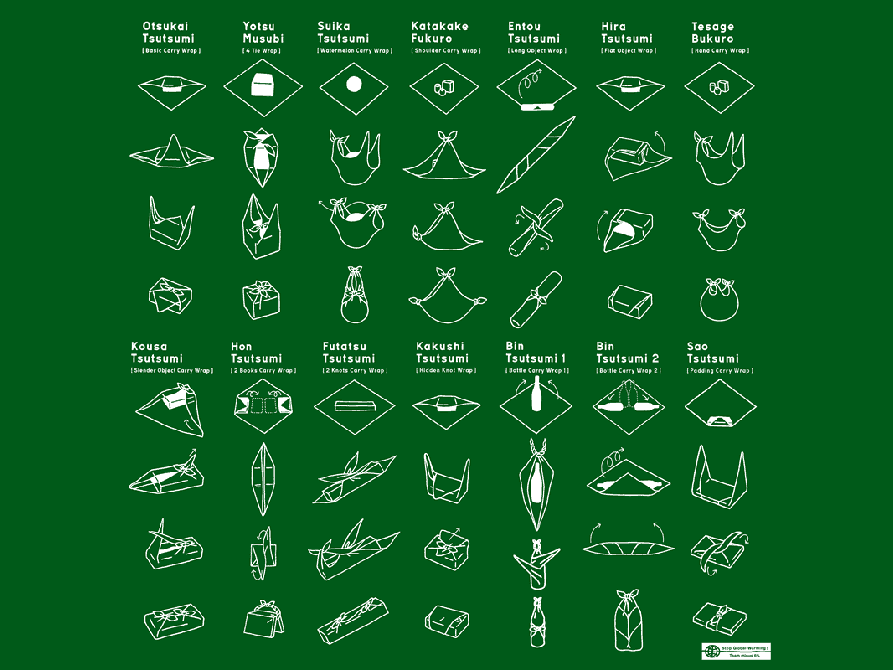 There are few situations more rewarding than giving someone you love the perfect present, and spending the time—and extending the effort—in its wrapping and decoration makes the moment even more special [1]. Although Christmas is some time away, there's no time like now to skill-up present-wrapping with a touch of Furoshiki!
To the uninitiated, Furoshiki is a traditional wrapping cloth that has become popular in gifting. Furoshiki artisans wrap gifts in the most intricately designed patterned cloth and secure with rope or ribbon. The cloth you use to wrap the present is certain to be just a covetable as its contents. From cranes to cherry blossom, the prints lean towards the elaborate. Furoshiki is a surprising—not to mention beautiful—alternative to traditional wrapping paper, and while the technique has been popular in Japan for centuries, other countries are only now discovering its potential.
Furoshiki: Past and Present
As beautiful as it is, Furoshiki is so much more than special gift wrap. As a wrapping method, Furoshiki dates back to around AD710, to the Nara period in Japan, when people used Furoshiki fabric to carry their belongings to the onsen, or hot springs. In fact, Furoshiki literally translates in English as "bath spread." It's not unlike the Korean wrapping cloth, Bojagi.
Furoshiki has always been a dedicated multi-tasker. Japanese merchants would use the fabric to wrap up and protect their wares, while geishas and Maikos would fashion the fabric into bags to carry small items with them, and to this day, bento boxes are commonly ensconced in Furoshiki.
Furoshiki can be as unique as you are, as you're only limited by your imagination when it comes to design. The cloths can vary in size from something no wider than your hand, to a sheet large enough to cover your bed. You can buy them at specialist stores and haberdasheries. The fabrics are limitless too; choose from silk, chirimen (a delicately wrinkled fabric) , nylon and cotton (to name but a few), and indulge yourself in any color and pattern combination that captures your imagination. Many Furoshiki cloths are printed with traditional Shibori dyeing techniques, which produces truly unique results.
The Planet-friendly Bag We All Need
Furoshiki isn't limited to wrapping presents, it can be used in other areas of your life too. According to the United Nations, 8 million tons of plastic makes its way into our oceans each year [2], while its Clean Seas initiative reports that every year, the world uses up to 5 million plastic bags [3]. With our oceans and beaches suffering the consequences of plastic pollution, there has never been a better time to adopt a plastic-free lifestyle, and one of the easiest ways to get there is to ditch single-use plastic grocery bags in favor of a Furoshiki wrap bag. A Furoshiki bag uses the same brightly patterned cloth wrapped into and around wooden rings, which serve as handles. Both stylish and practical, the Furoshiki wrap bag is environmentally conscious and long-wearing, as it can be washed and reused many times.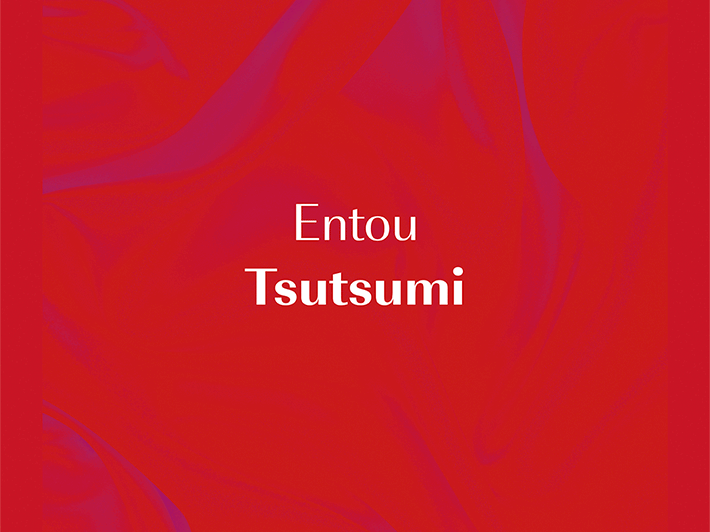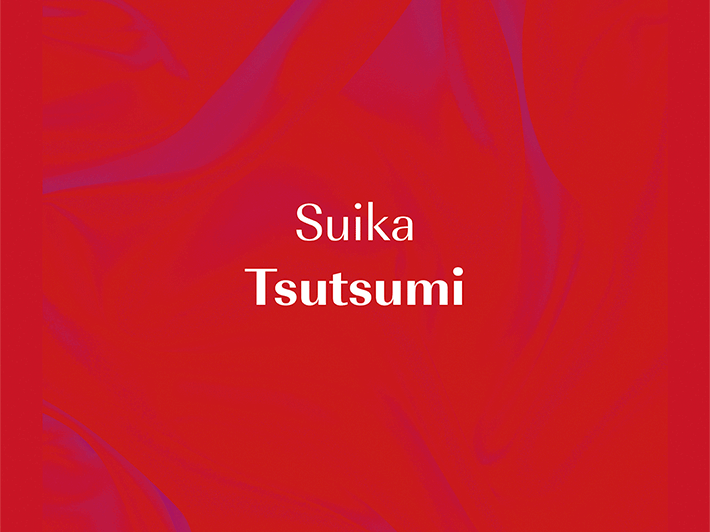 Make Yours a Furoshiki Present
It's possible to wrap any size gift of any shape in fabric—from large bottles of wine, to clothes of any size, to smaller pieces of jewelry—and as the number of Furoshiki enthusiasts grows around the world, more and more workshops are cropping up where you can learn the technique first-hand.
Basic wraps consist of Yotsu Musubi (a four-tie wrap ideal for boxes), Suika Tsutsumi (perfect for rounded, heavy contents) and Entou Tsutsumi (for wrapping long cylindrical objects). Once your present is wrapped, knot the fabric together in place and tie with cord or ribbon to keep things secure. Accent the wrapping with a sprig of dried berries, a slice of dried orange, herbs or even mistletoe for an additional festive flourish.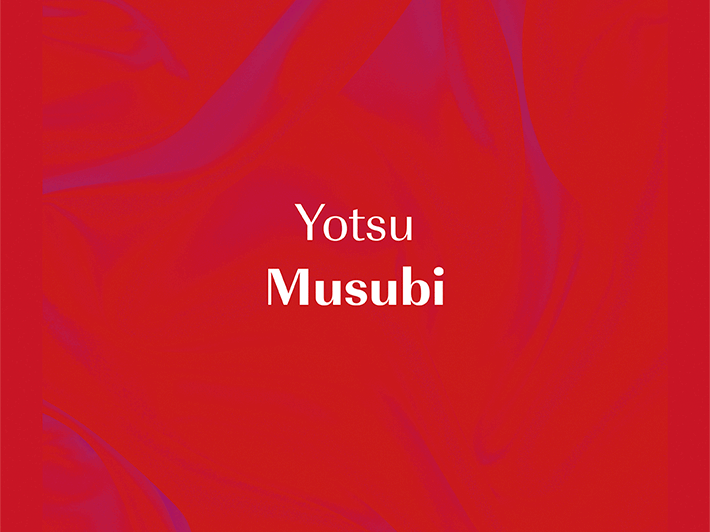 Refs:
[1] Link back to Japanese Gift Giving Techniques / The Art of Japanese Gifting if published