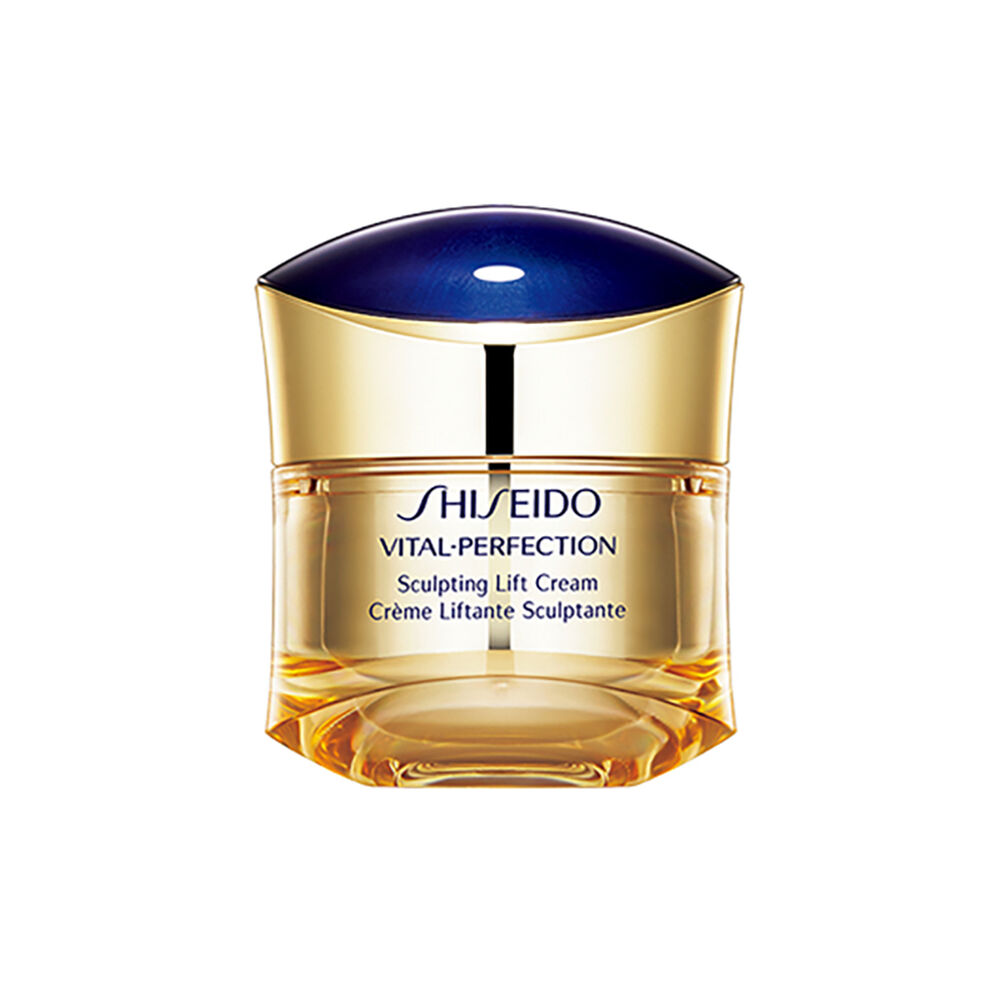 Image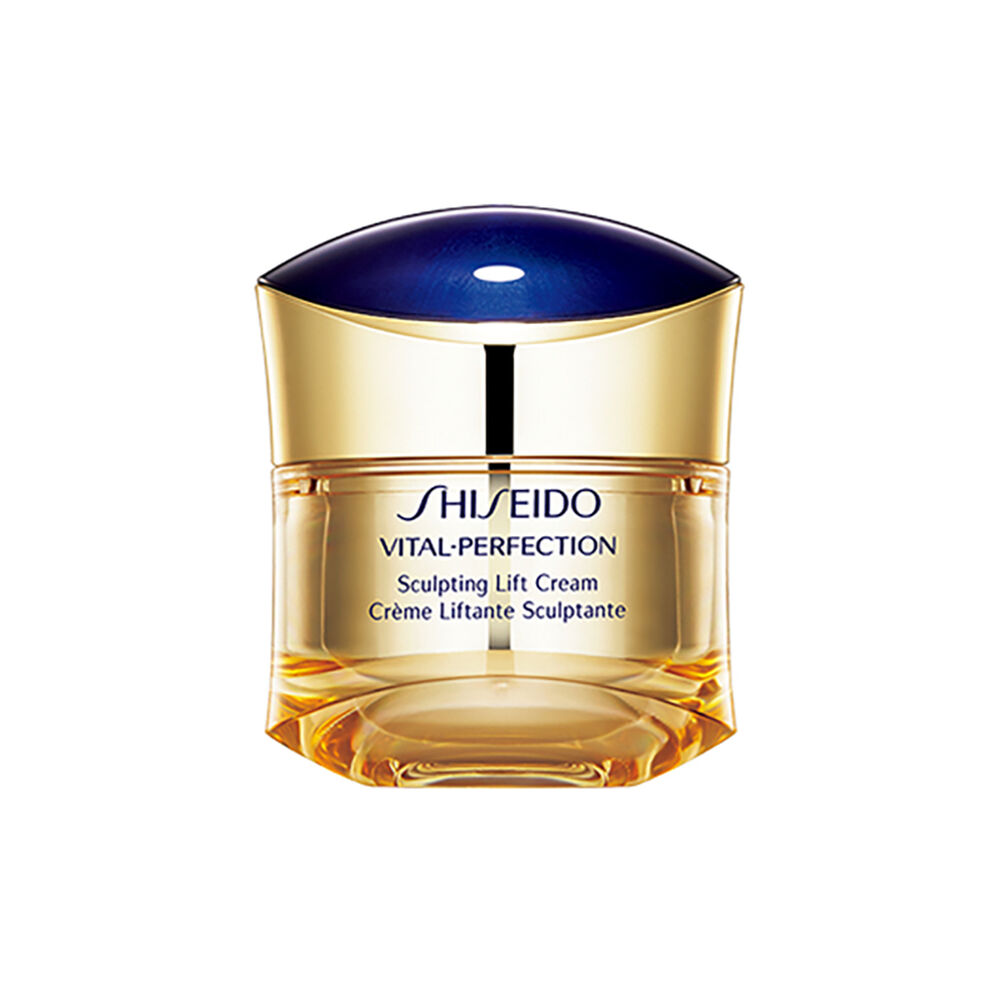 Zoom
Vital-Perfection
Sculpting Lift Cream
Vital-Perfection memberi Anda terobosan dalam teknologi perawatan kulit,

...
menggabungkan kekuatan alami akar tanaman, daun dan bunga dengan teknologi Shiseido. Dengan perpaduan ini kulit Anda akan tampah lebih bercahaya dan penuh semangat. Tanda-tanda penuaan dini seperti keriput, bintik -bintik hitam pada wajah serta kulit kusam menyebabkan tampilan wajah yang kurang menarik. Shiseido VP8 menggabungkan kekuatan alami tumbuhan dengan ilmu pengetahuan. VP8 memadukan ekstrak tumbuhan dengan bahan pemutih efektif 4MSK. Hal ini membuat Vital-Perfection dapat membantu menyamarkan garis halus pada wajah, bintik hitam, dan kulit kusam. Kulit menjadi lebih cerah. Hadir dengan gabungan aroma bungan lily, mawar, dan melati yang memberikan relaksasi. Untuk hasil terbaik gunakan seluruh rangkaian Vital-Perfection secara rutin. Pembersih wajah dengan busa lembut membersihkan wajah dari kotoran dan mengangkat sel kulit mati. Kulit wajah terasa halus dan lembut. Diperkaya dengan butiran yang mengandung hyaluronic acid. Lotion pelembab yang membantu menyamarkan tanda-tanda penuaan dini. Merevitalisasi kulit wajah serta membantu menjaga elastisitas kulit wajah. Moisturizing emulsion membantu menyamarkan tanda-tanda penuaan dini. Merevitalisasi kulit wajah, membantu menjaga elastisitas dan kelembaban kulit wajah. Untuk hasil terbaik, gunakan secara teratur rangkaian seri perawatan Vital-Perfection.
Lebih detail
Details
/in/vital-perfection-sculpting-lift-cream-1011149620.html
Make Your Skincare regimen
More Powerful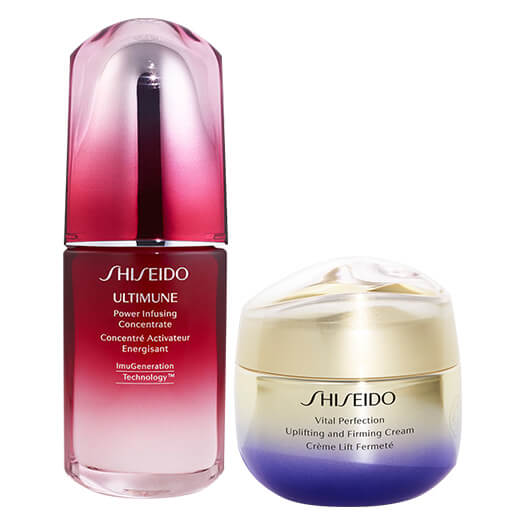 SHISEIDO's Approach To Skin
DEFEND & REGENERATE
The secret to beauty. Found within the skin's own natural defensive and regenerative powers for leading to " HEALTHY VIBRANT SKIN ".
Clarity, Hydration, and Firmness are the key elements of a HEALTHY VIBRANT SKIN.