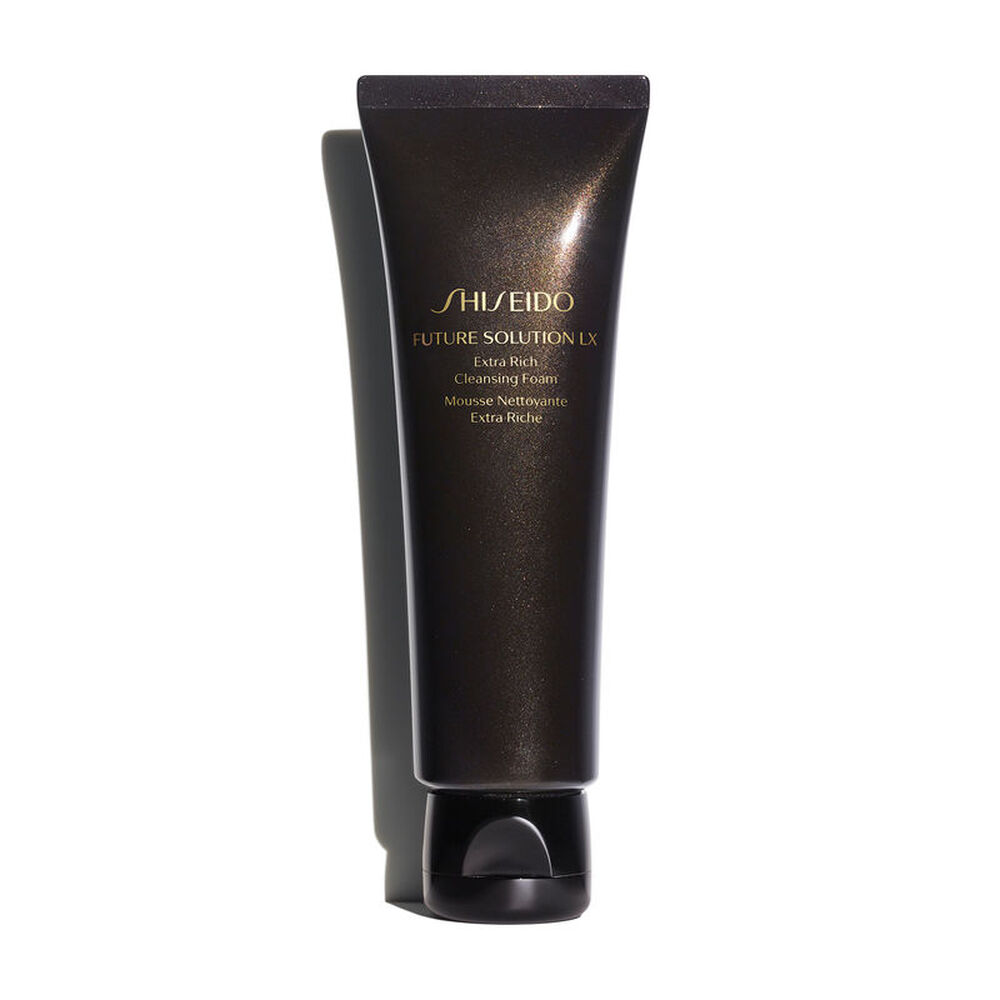 Image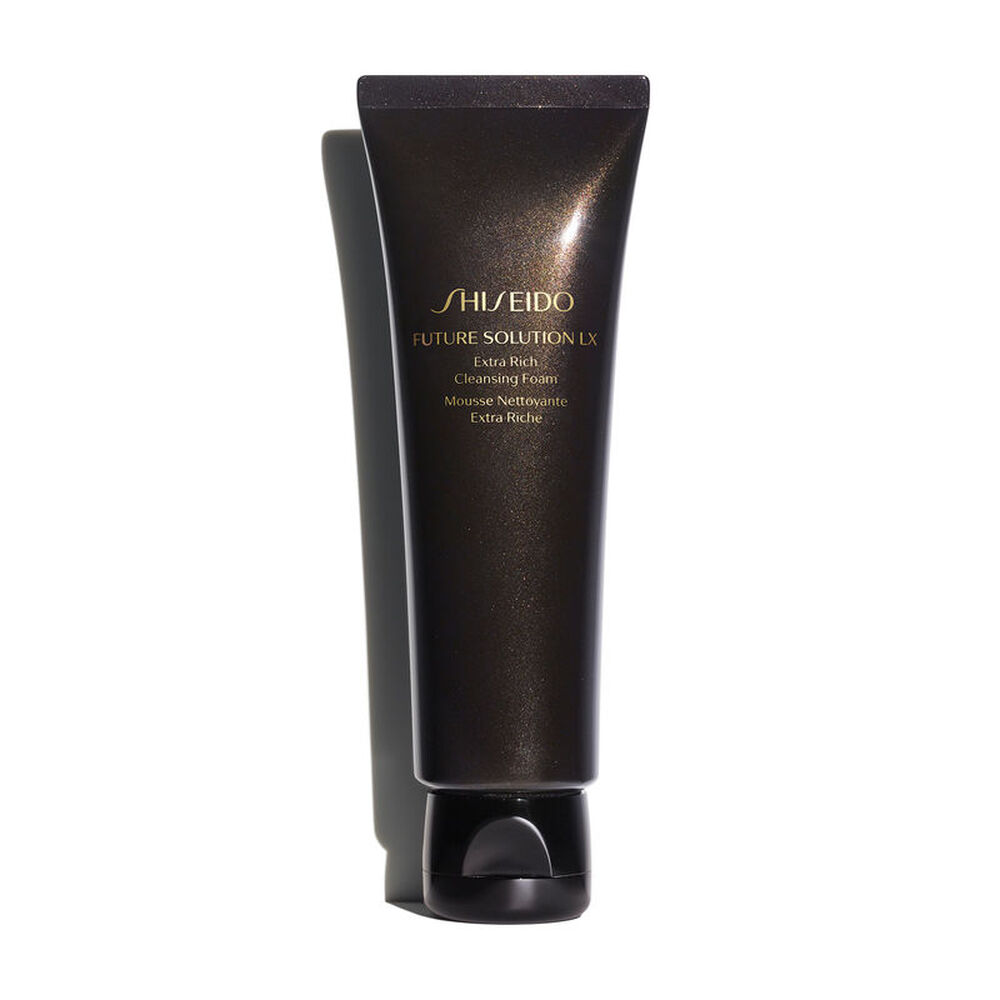 Zoom
Future Solution LX
Extra Rich Cleansing Foam E
Busa pembersih mewah memberikan rasa halus yang segar dan segar. Mengangkat kotoran

...
tanpa mengganggu keseimbangan kelembapan kulit, mempersiapkan kulit untuk menerima manfaat lotion. ・ Kulit terasa lembut dan lembab, membuat kulit terlihat lebih cerah. ・ Diformulasikan dengan Ekstrak Daun Sakura. DERMATOLOGIST-TESTED.
Lebih detail
Details
/in/future-solution-lx-extra-rich-cleansing-foam-e-1021391830.html
EXPERIENCE A BEAUTY THAT TRANSCENDS TIME
10 YEARS OF THE DEEPEST REVERENCE AND RESPECT.
10 YEARS OF VITALITY BORN OF A JAPANESE TREASURE: THE ENMEI HERB.
10 YEARS OF REINFORCED LONGEVITY, RADIANCE AND RESILIENCE.

HOW TO: CLEANSER
With water, lather into foam
Gently massage over face
Rinse thoroughly
Prolong your
luminosity
Restore skin's youthful look. Our best-selling anti-aging skincare collection, Future Solution LX boasts SkingenecellEnmei Complex, a proprietary anti-aging ingredient that encourages the vitalizing forces and slows down the appearance of aging. The result: Smoother, softer, more radiant skin.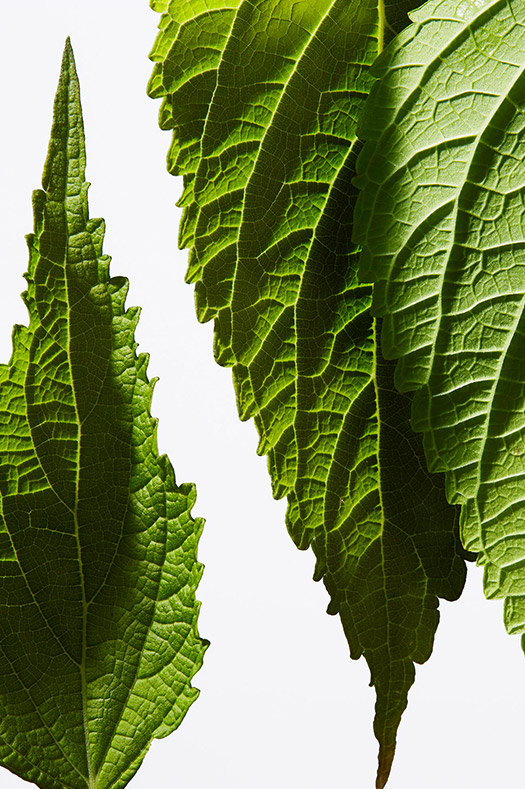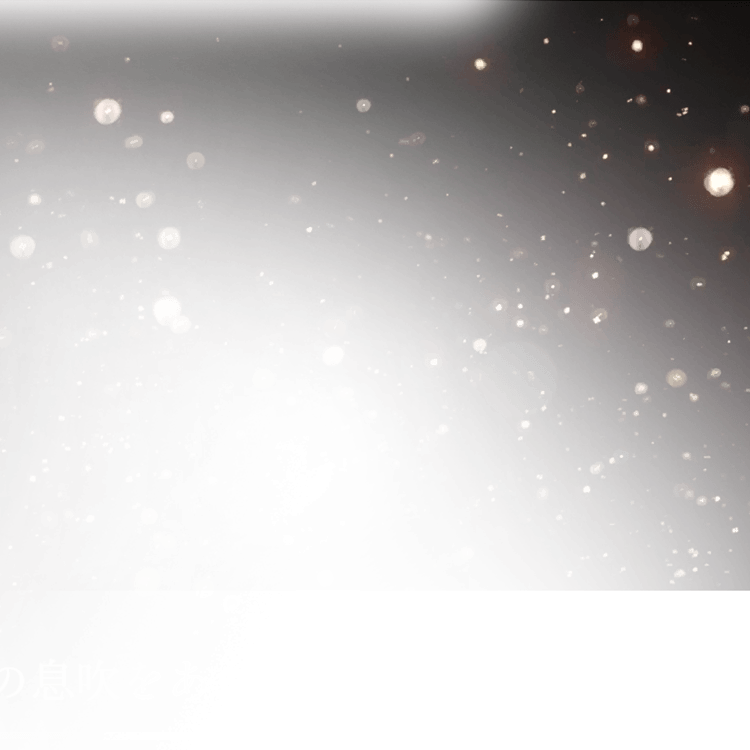 SHISEIDO FUTURE SOLUTION LX TREATMENT AT THE BEAUTY UP CABIN
By interweaving handmade treatments with special Imona stone made by Takumi's technique, not only the skin but also mind and body relax. By warming it creates a good circulation of the whole body, promotes blood circulation, enhances the original beauty of the skin.
Get this treatment exclusively at The Shiseido Flagship Store in Tokyo.
¥ 12,000

+ taxes
60

Minutes
Become a Shiseido Club Member to make a reservation
Already a member? Reserve now
Call us at 03-3571-1019 or reserve online.