AWAKEN YOUR
HIDDEN STRENGTH

ULTIMUNE
Power Infusing Concentrate
VITAL PERFECTION
Upliftnig and Firming Cream
FUTURE SOLUTION LX
Legendary Enmei Ultimate Luminance Serum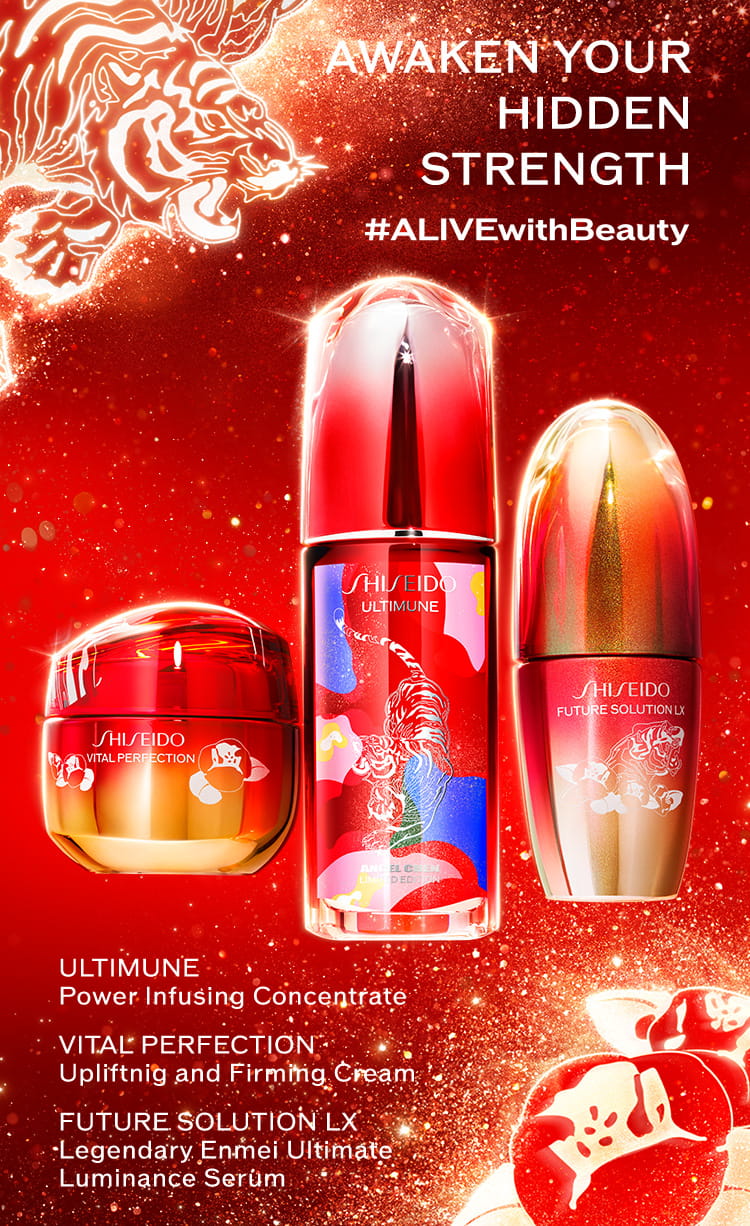 HAPPY
NEW YEAR
AWAKEN YOUR HIDDEN STRENGTH
Collaborating
With Angel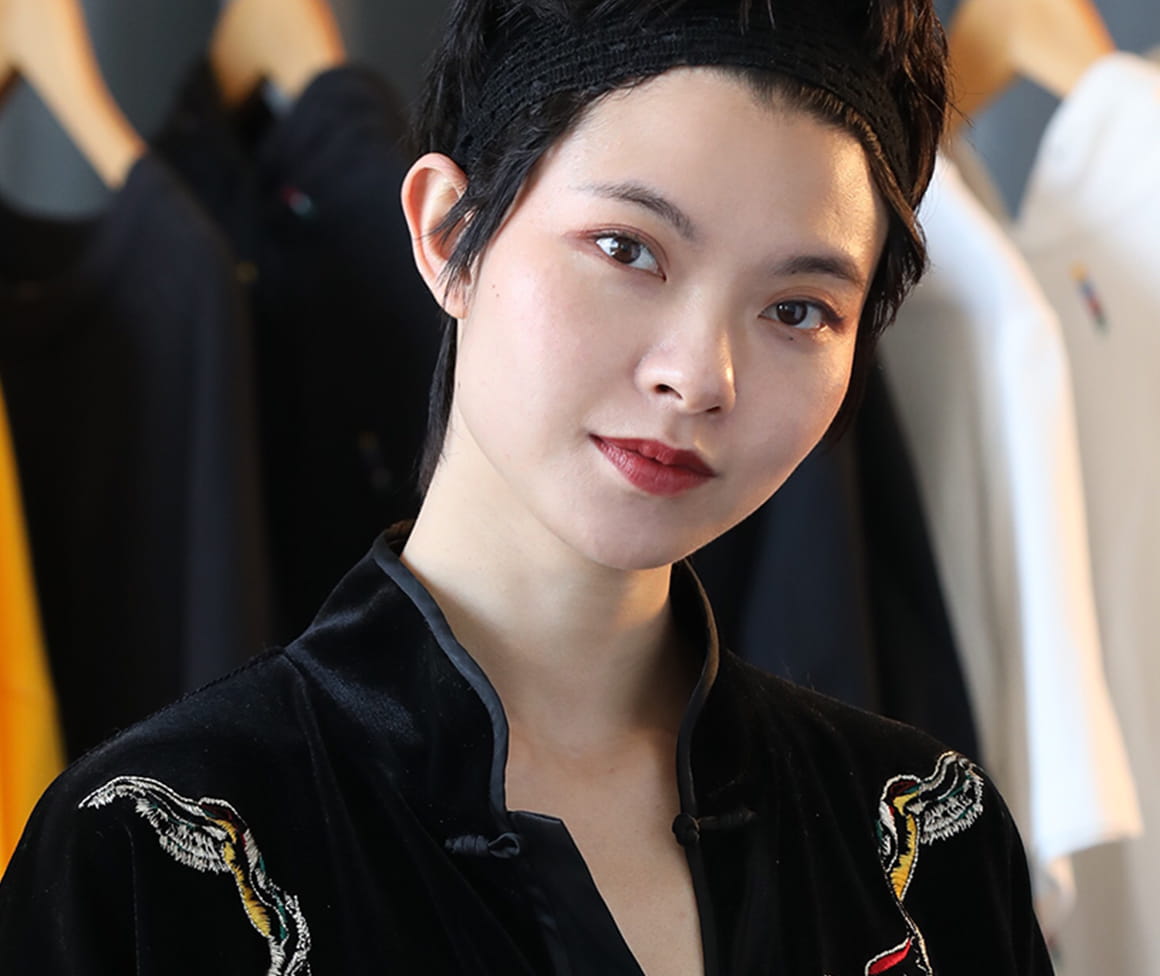 Collaborating
With Angel
SHISEIDO believes everyone is courageous and beautiful. In the
Year of the Tiger, more people will become their
strongest selves.
As long as you awaken your inner strength,
you are beautiful, confident and strong.
Fusing the traditional imagery of a tiger and Angel Chen's contemporary design,
SHISEIDO offers three powerful
limited edition skincare products.