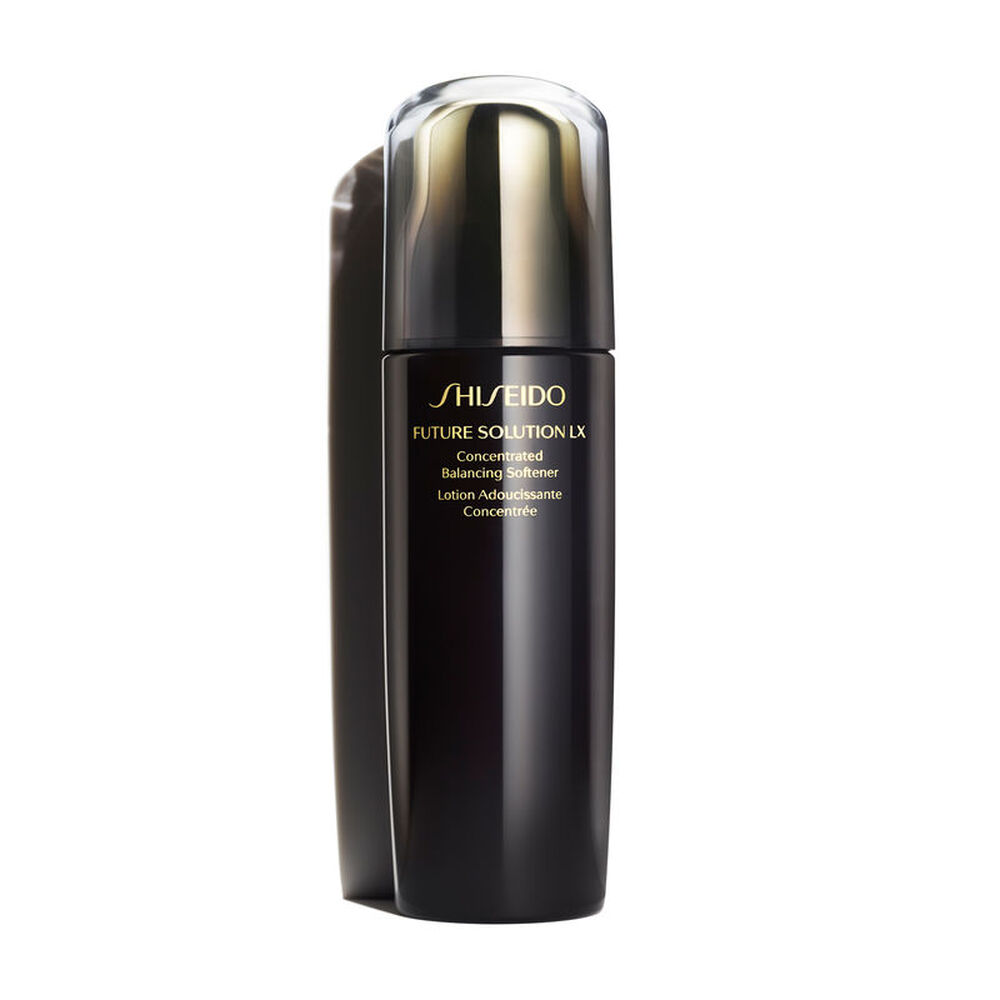 Image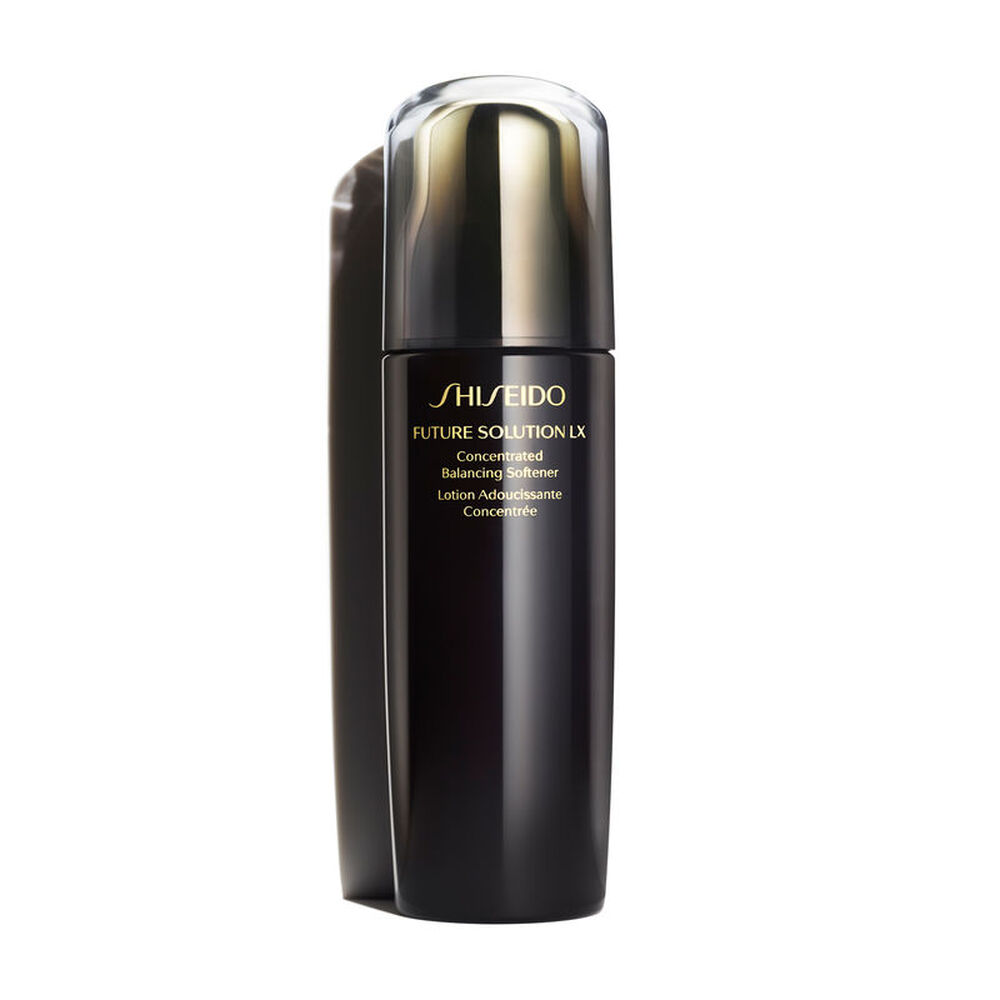 Zoom
Future Solution LX
Concentrated Balancing Softener E
Lotion pelembut yang diperkaya secara mewah yang membantu merevitalisasi kulit.

...
Kulit tampak lebih cerah, halus, dan bersemangat dari dalam. ・ Diformulasikan dengan SkingenecellEnmei milik SHISEIDO * untuk membantu merevitalisasi kulit. ** ・ Memurnikan tekstur kulit dan meminimalkan pori-pori yang terlihat untuk kulit yang lebih cerah dan halus. - Berisi 4MSK dan TMG ・ Bahan botani Jepang Uji Ekstrak Teh Hijau, Ekstrak Daun Sakura dan Ekstrak Akar Angelika membantu merevitalisasi kulit. ** * Dipatenkan (Prancis, Italia, Jerman, Spanyol, Inggris, Amerika Serikat, Hong Kong, China, Taiwan, Korea, Jepang). ** Uji in vitro DERMATOLOGIST-TESTED. "
Lebih detail
Details
/in/future-solution-lx-concentrated-balancing-softener-e-1021391630.html
EXPERIENCE A BEAUTY THAT TRANSCENDS TIME
10 YEARS OF THE DEEPEST REVERENCE AND RESPECT.
10 YEARS OF VITALITY BORN OF A JAPANESE TREASURE: THE ENMEI HERB.
10 YEARS OF REINFORCED LONGEVITY, RADIANCE AND RESILIENCE.

HOW TO: SOFTEN & BALANCE
Press 3 pumps
Sweep on in upward circles
Brush across eyelids and mouth
Prolong your
luminosity
Restore skin's youthful look. Our best-selling anti-aging skincare collection, Future Solution LX boasts SkingenecellEnmei Complex, a proprietary anti-aging ingredient that encourages the vitalizing forces and slows down the appearance of aging. The result: Smoother, softer, more radiant skin.