Ultimune
See All 17
25 years of pursuit and passion. Our immunology research led us to develop ImuGeneration Technology™ to fortify skin's ability to defend its own inner power. Resilience from within.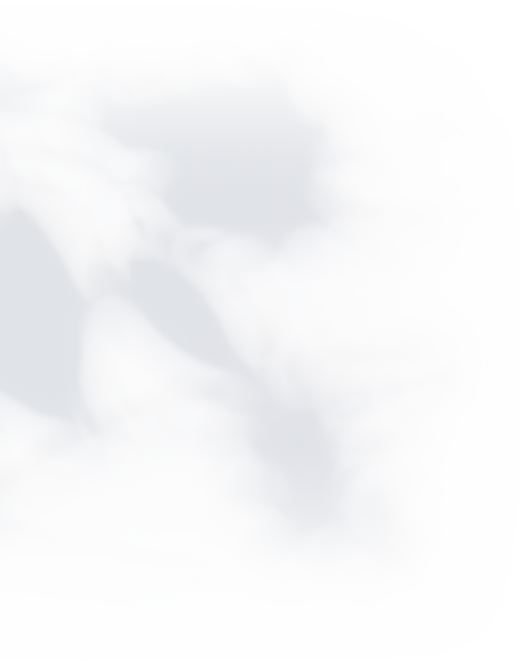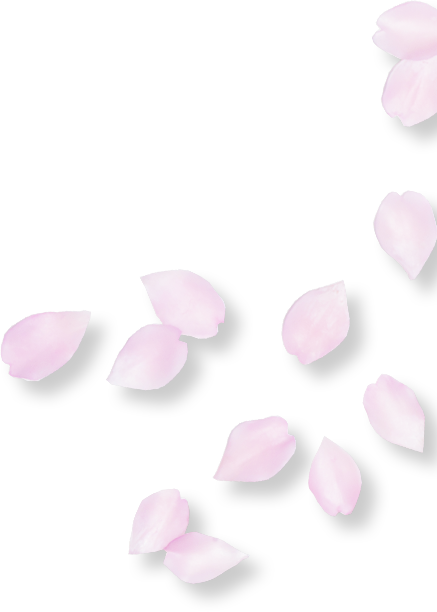 White Lucent
See All 9
The expert brightening solution. Formulated with SakuraRESIST Technology to diminish the appearance of discoloration and let newborn clarity emerge.
Future Solution LX
See All 23
Prolong your luminosity. Restore skin's youthful look. Boasting SkingenecellEnmei Complex, a proprietary ingredient to reduce the appearance of aging and encourage the vitalizing forces. The result: Smoother, softer, more radiant skin.
Vital-Perfection
See All 24
Revitalized, luminized skin. Combining the natural powers of botanicals with advanced skin science, youthful resilience and brightness are revealed.
Bio-Performance
See All 8
Cutting-edge and intensive. A collection of multi-benefit anti-aging skincare treatments inspired by the latest clinical advancements. Exclusive bio-technology innovations help skin perform at its maximum potential in minimal time.
Essential Energy
See All 8
Our ReNeura Technology™ reboots skin's sensory receptors, making it more responsive to skincare. A sense-stirring hydrating experience for a dewy glow from within.
Benefiance
See All 19
Made with our remarkable Wrinkle Resist24 technology. You can now give back strength and vitality to skin while targeting aging signs, fragility and sagging.