Find the right products for you
Power your skin's potential with
Pure Retinol.*1

SHISEIDO's technology preserves retinol, delivering
high potency straight to your skin.
Visibly smooths deep wrinkles and fades the look of
dark spots in just 1 week.*2

*1 Not a derivative.
*2 Consumer tested with 109 women.
VITAL PERFECTION
Intensive WrinkleSpot Treatment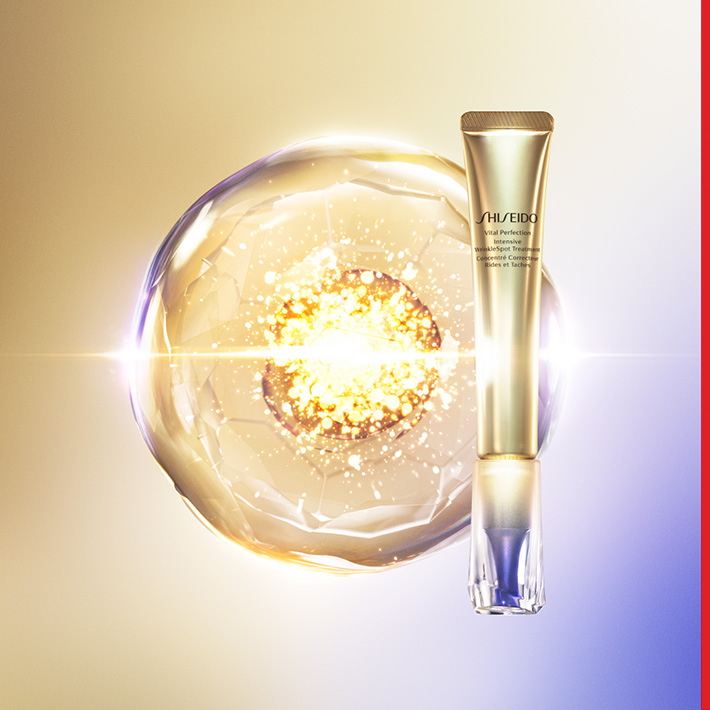 Timeless Luminosity. Eyes of Eternity.
Nature's secret decoded for
an ultimate touch of regenerative beauty.
FUTURE SOLUTION LX
NEW Legendary Enmei
Ultimate Brillance Eye Cream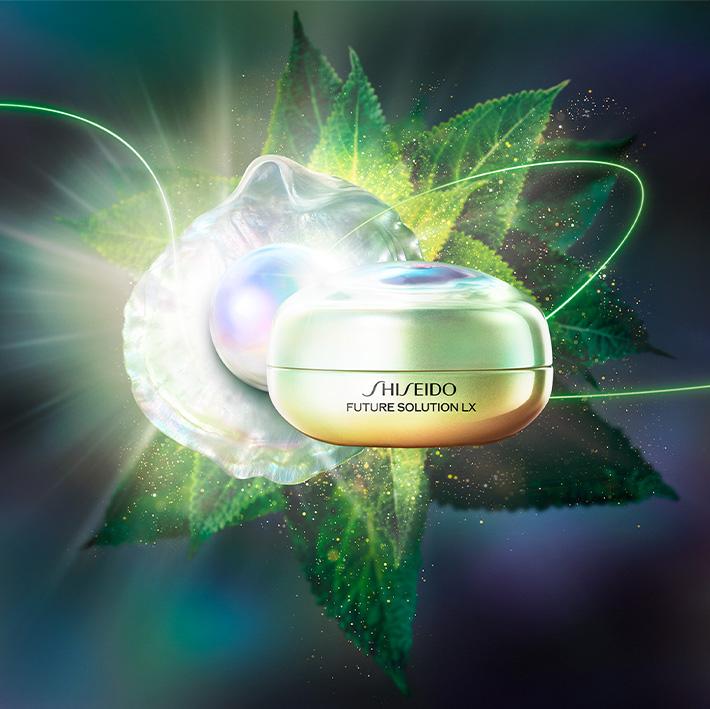 NEW REVITALESSENCE SKIN GLOW Foundation
SPF 30 PA+++

Bare Skin is Smoother and Brighter,
With Visibly Reduced Fine Lines
In Just 1 Week.*
Powered by Skincare Actives,
Fermented Kefir+ and Niacinamide.
*Consumer Tested on 109 Woman
NEW
REVITALESSENCE SKIN GLOW Foundation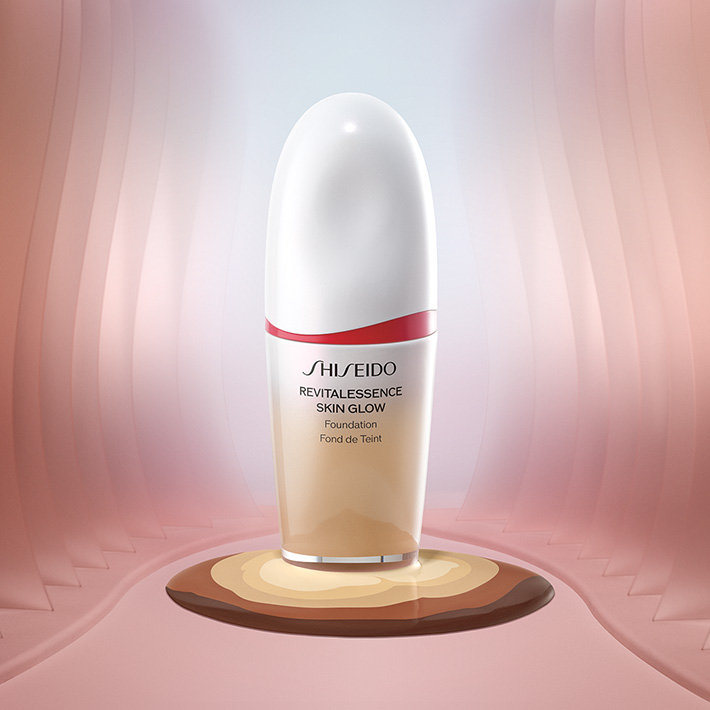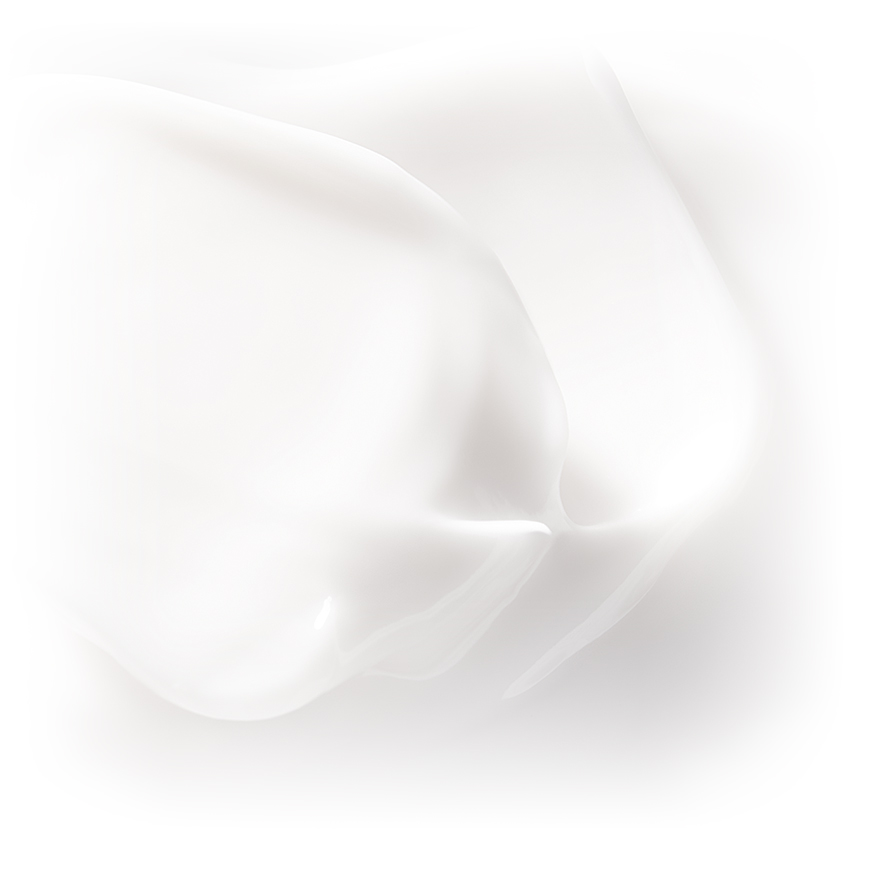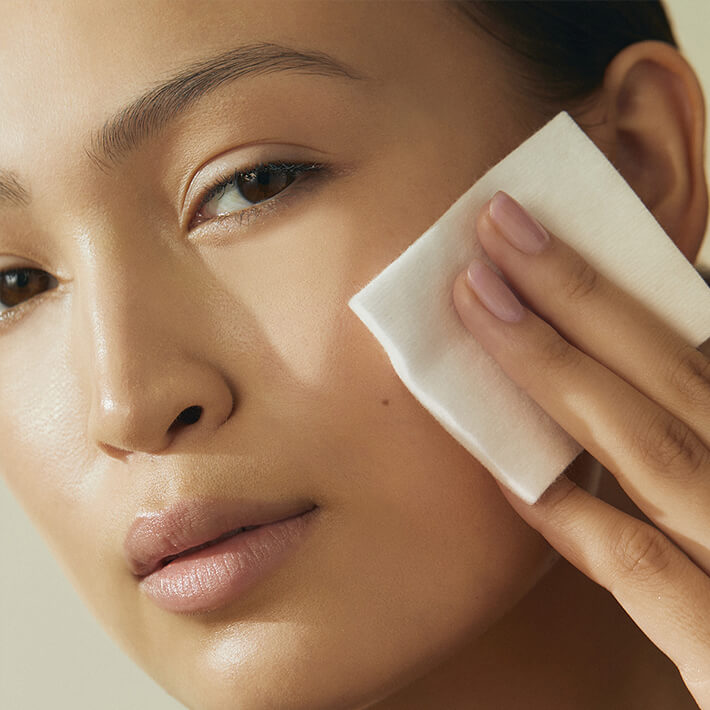 PERSONALIZE YOUR
SKINCARE ROUTINE
Get customized product
recommendations with our
online skincare consultation.
START ONLINE CONSULTATION
SHISEIDO
LATEST HIGHLIGHTS