Ginza
Edit
Beauty from Japan. From our world to yours.
The Inks Makeup Range - Featuring Banks - That You Need to Know Now
From bold pigments to lacquered finishes and architectural lines, it's easy to make a graphic lip and eye statement with SHISEIDO's new calligraphy-inspired makeup line-up
View Full Details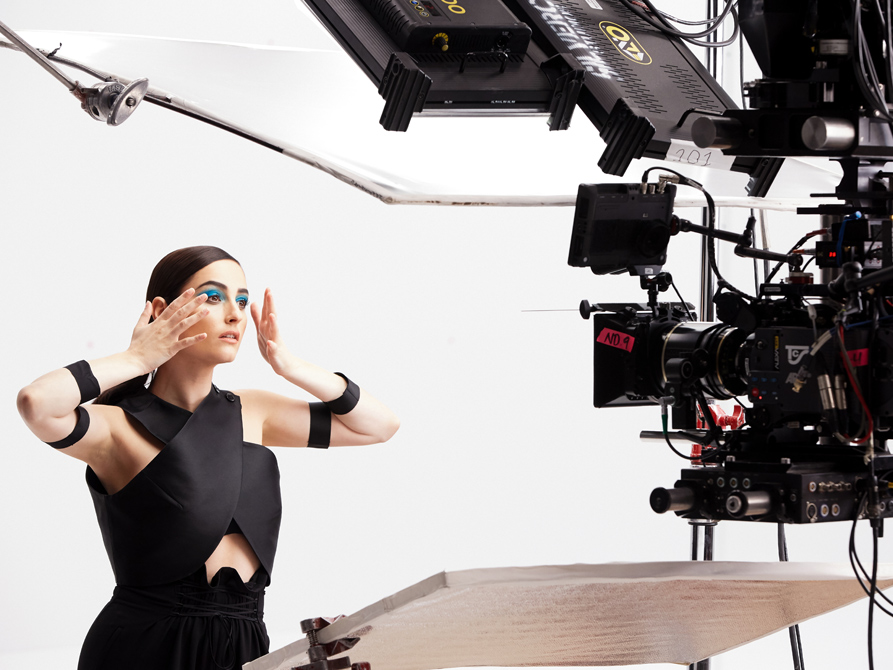 Introducing New SHISEIDO Makeup: The Products Set to Change Everything
Light-as-air textures meet brazenly bold pigments. Discover the new collection that will transform the way you apply and wear color for good
View Full Details
Trend: Ultra Violet
Spring's coolest new color trend is surprisingly flattering. It's time for your purple reign.
View Full Details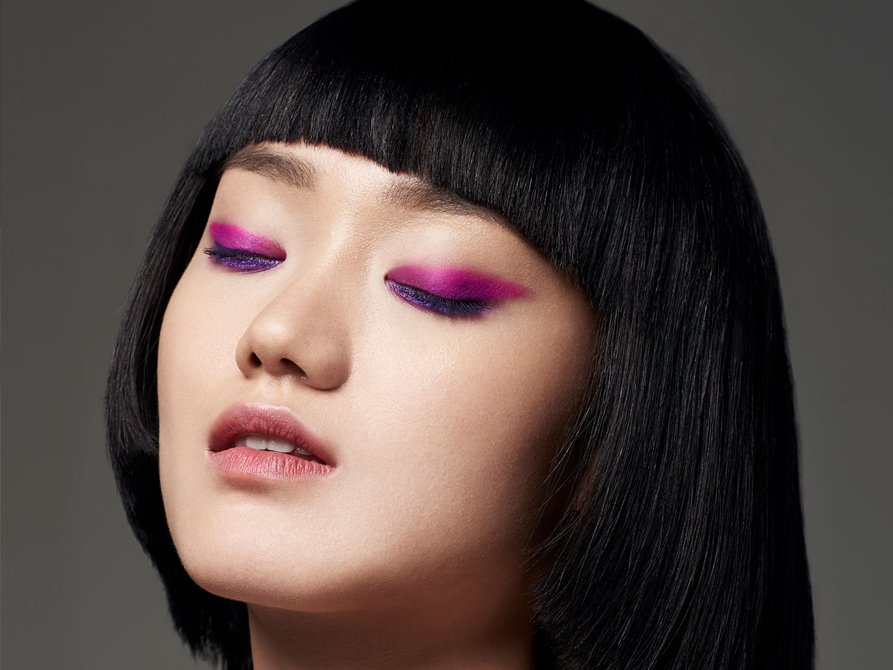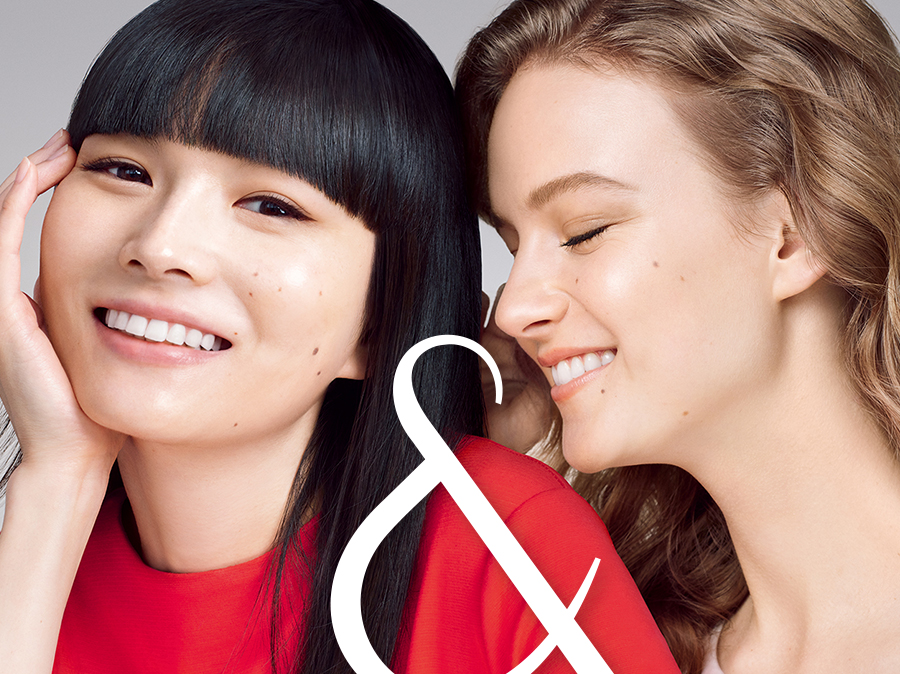 A NEW YEAR, A NEW CAMPAIGN. ME & YOU ARE ALIVE WITH BEAUTY.
Introducing SHISEIDO's new global campaign for 21SS: ME & YOU ARE #ALIVEwithBeauty. A celebration of togetherness at a time when nothing matters more.
View Full Details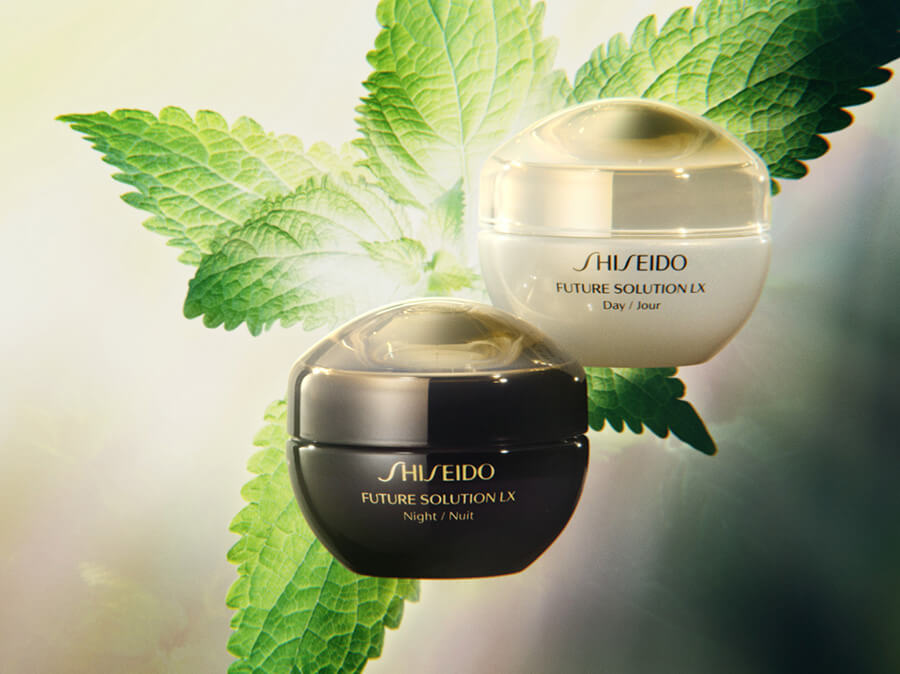 With a Focus on Your Skin's Internal Clock-rhythm, TimeTune-inspired Creams.
It is known that the body's internal rhythm is closely connected to time. When that rhythm is regularly maintained, your body's physical functions will work properly, keeping you looking healthy. The same goes for your skin. To that end, Shiseido has focused on a skincare theory called TimeTune*. Both the daytime and nighttime creams in the Future Solution LX lineup were developed by fusing this body rhythm with SHISEIDO's skincare theory.*Theory that focuses on the skin's daily biological rhythm.
View Full Details
Give Yourself a Special Gift to Make the Most of Being at Home.
You work from home, cook all your meals at home, and spend time doing your favorite things at home. Sure, it's nice to give gifts to that special someone, but you've been working overtime and you deserve something special. We've got the perfect skincare pick-me-ups that will lift your spirits at home.
View Full Details
Frustration-free Sun Care with an Innovative Sunscreen Stick
UV protection is essential to maintaining beautiful skin but unfortunately, using sunscreen comes with its own problems, such as the annoyance of constant reapplication, the white or ashy cast it creates and the greasy or sticky feeling it can give your skin. We are all looking for a hassle-free way of incorporating suncare into our skincare routine. Clear Suncare Stick SPF50+ eliminates these common frustrations associated with suncare.
View Full Details
How to Choose the Perfect Eye Cream for You
The look in your eyes can give away your thoughts without saying a word, but the condition of the skin around your eyes can also greatly impact the impression a person gets. The skin around the eyes is particularly delicate, making it susceptible to damage from aging and external stressors, which is why it is essential to give the eye area extra special care. In this article, we will focus on creams for the eye area to help you find the right fit and keep the skin around your eyes looking radiant and happy.
View Full Details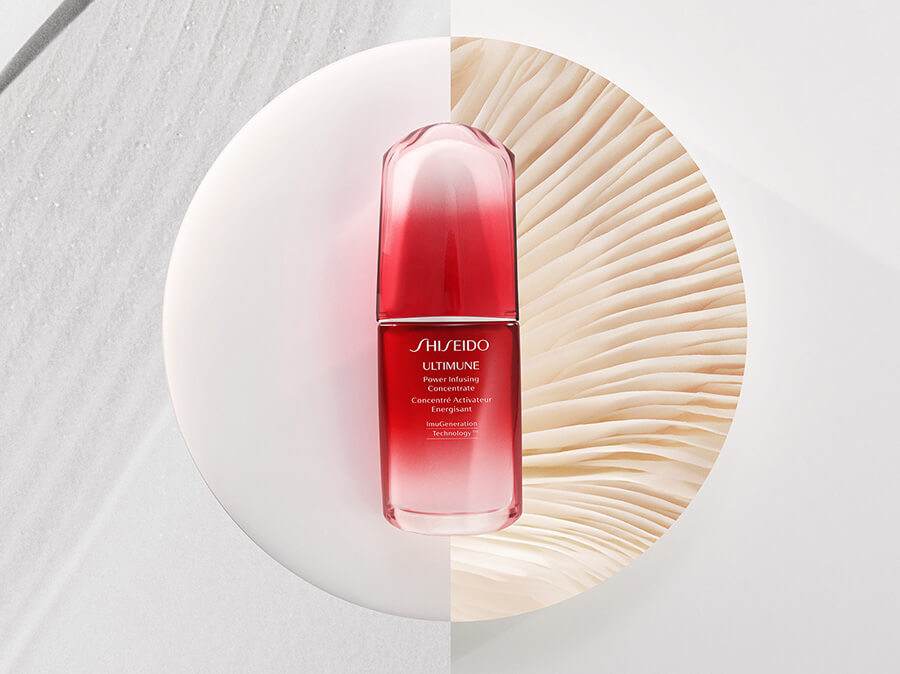 Skin Savior: What is Skin Immunity?